Project CheroKeeper
The Jeep -- which I'm now calling the CheroKeep because it's a keeper ;) -- is finally in my hands! Just as suspected, it has the venerable Christler 8.25" rear end w/ 29 spline axles and np231 transfer case. The mechanicals are in virtually perfect working order. Only things that need attention are the A/C and heater, shocks and the valve cover gasket. There might be an oil leak or two but I don't let things like that bother me. 
So, after 20 years of never leaving the pavement, I thought the ol' gal deserved to stretch her legs.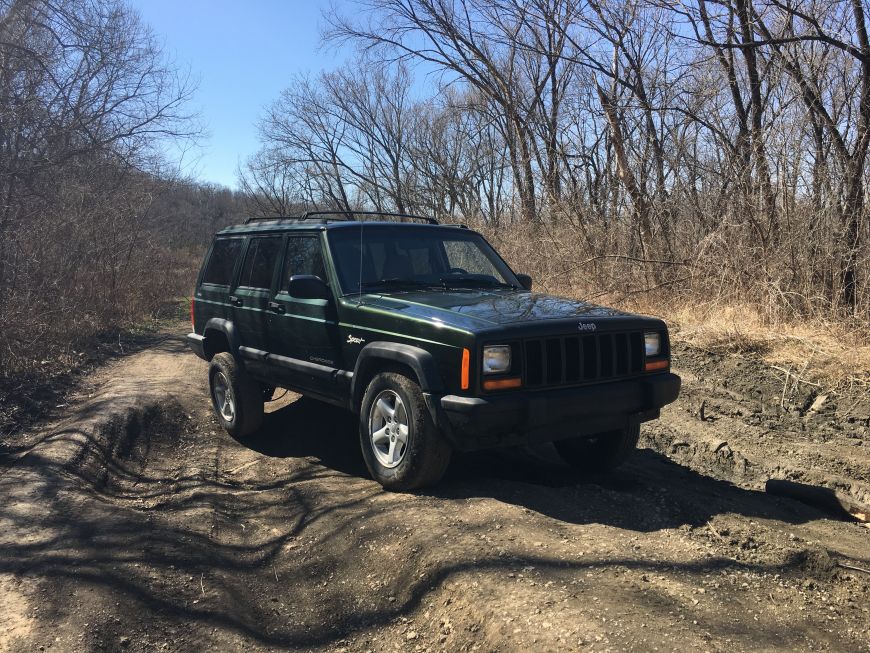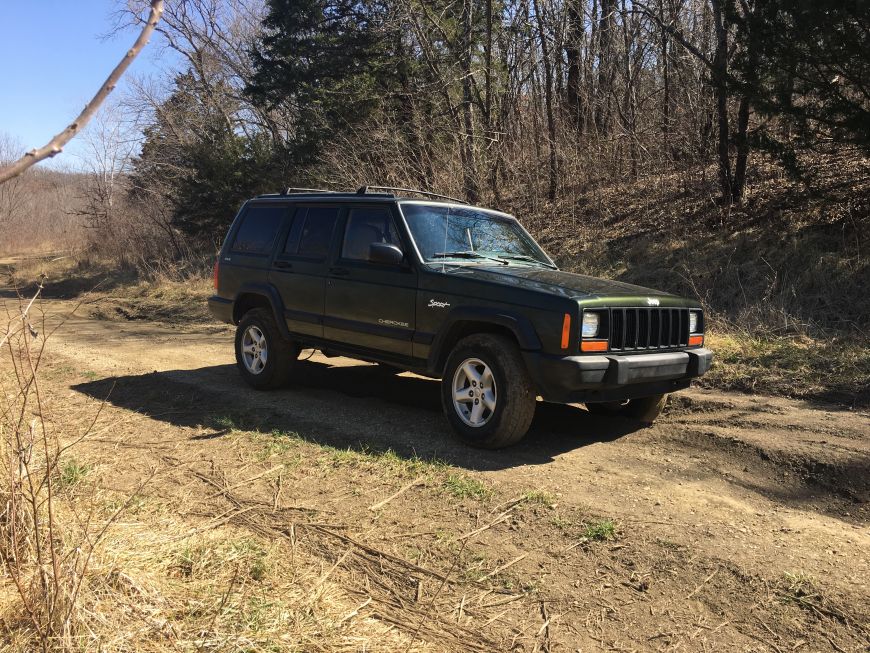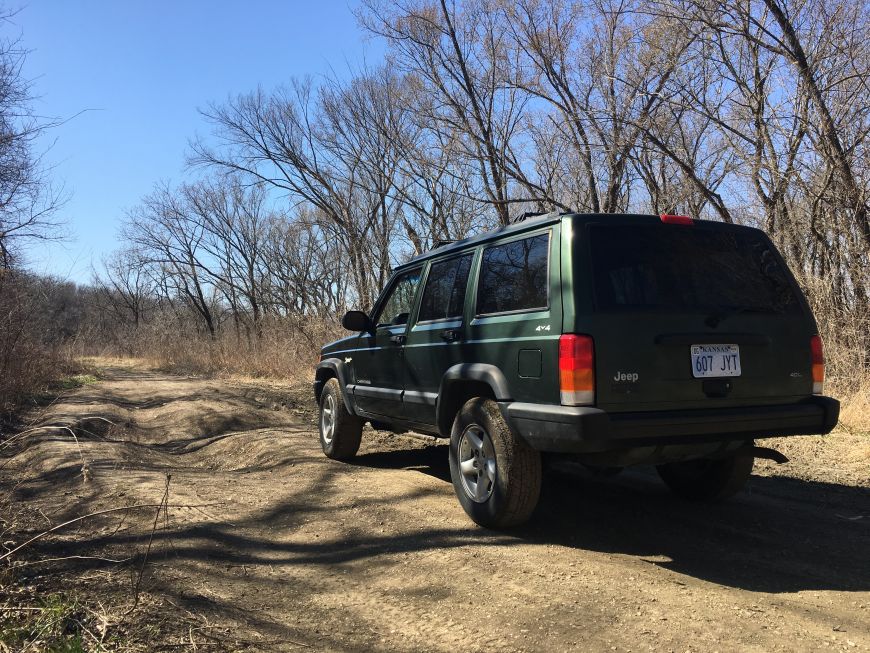 The trail was less than a mile long, lol, but I still thought I deserved a sandwich and a beer :)
Anyways.. I was actually surprised at how smooth the jeep conquered those rather large ditches and mud holes. The 4wd worked flawlessly and there was even a little mud to play in but those street tires are absolutely awful. Can't wait to replace them! I'm thinking Falcon Wildpeak AT3W's. Will need 2 or 3 inches of lift to fit those... stay tuned!!